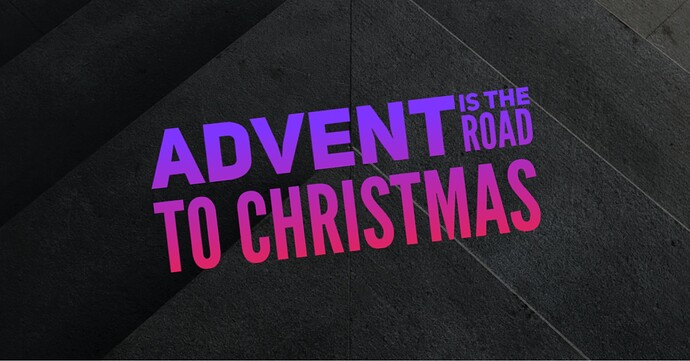 C.S. Lewis once wrote,
Our Lord finds our desires not too strong, but too weak. We are half-hearted creatures, fooling about with drink and sex and ambition, when infinite joy is offered to us, like an ignorant child who wants to go on making mud pies in the slum because he cannot imagine what is meant by the offer of a holiday at the sea. We are far too easily pleased.
We are far too easily pleased.
And Advent is an opportunity to reconsider where we find joy.
The third week of Advent is often associated with joy.
So next week we will read and discuss the following Scriptures:
Monday, December 13: Psalm 16:0-11
Tuesday, December 14: Psalm 32:0-11
Wednesday, December 15: Isaiah 35:1-10
Thursday, December 16: Romans 15:7-13
Friday, December 17: 1 Peter 1:3-9
If your schedule allows, consider studying and prayerfully meditating on these verses over the weekend.
A beautiful hym for this season… Joy to the World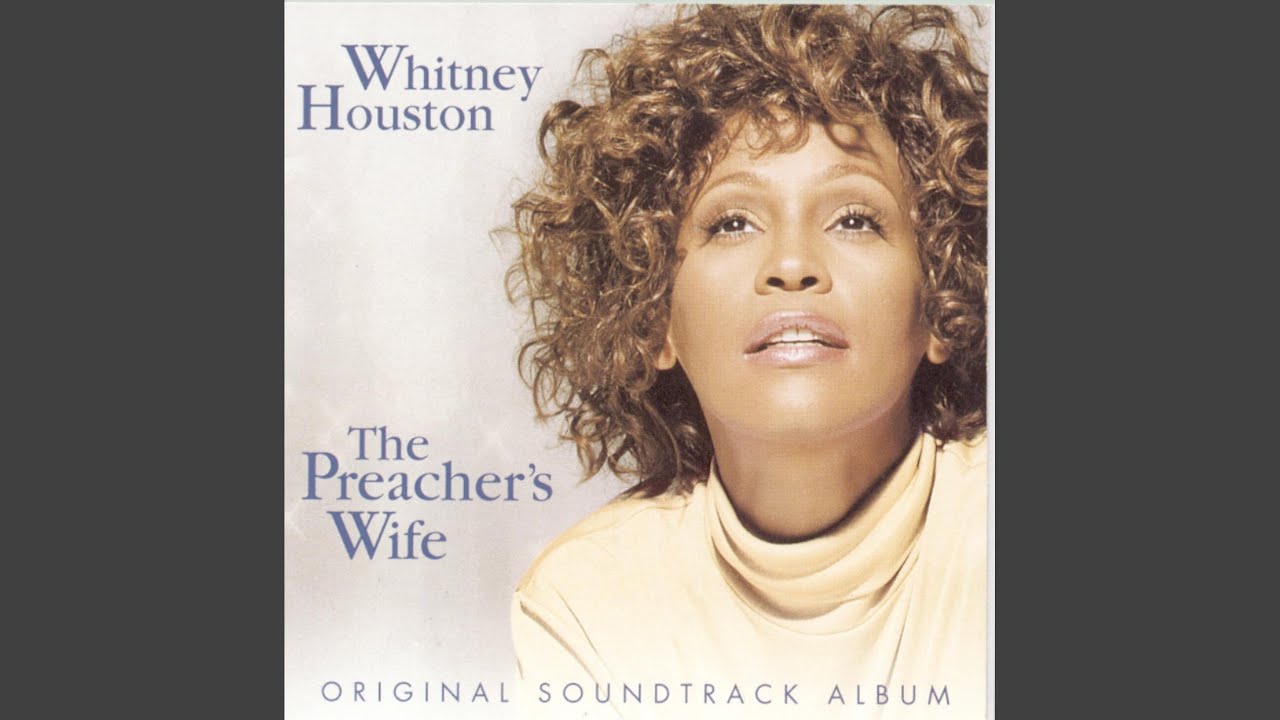 Joy to the world! The Lord is come
Let earth receive her King!
Let every heart prepare Him room
And heaven and nature sing