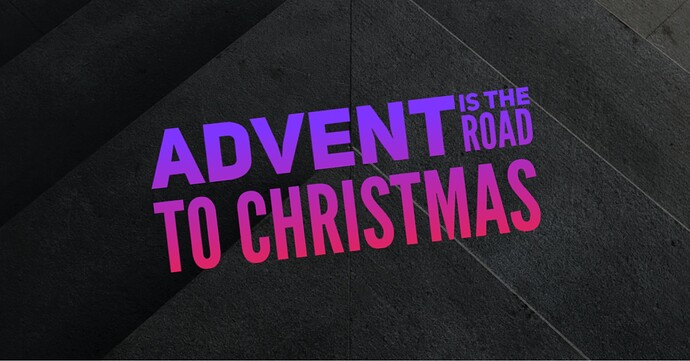 Who will prepare your heart for Christmas?
The most persistent advertiser? Your family? Your wish list?
Our time is not neutral. It is always being 'spent' on some priority.
Advent says that this time should be spent preparing our hearts for Christmas.
I invite you to walk along the road of Advent with us.
You can find twenty free devotionals, arranged to line up with the four weeks of Advent, at the links below.