Hi UP Members!
This week we reflected on the Advent theme of hope.
The second week of Advent is often associated with peace.
But what is peace? And how do we get it?
Next week we will read and discuss the following Scriptures:
Monday, December 6: Genesis 11:30-12:4
Tuesday, December 7: Psalm 27:0-14
Wednesday, December 8: Isaiah 9:1-7
Thursday, December 9: Luke 1:67-80
Friday, December 10: Ephesians 2:11-22
I encourage you to start meditating on them now. I look forward to our discussions next week. My hope and prayer is that our responsiveness to God during Advent will prepare our hearts to cherish and celebrate Christmas in a new way.
Here's a hymn to encourage your heart - O Holy Night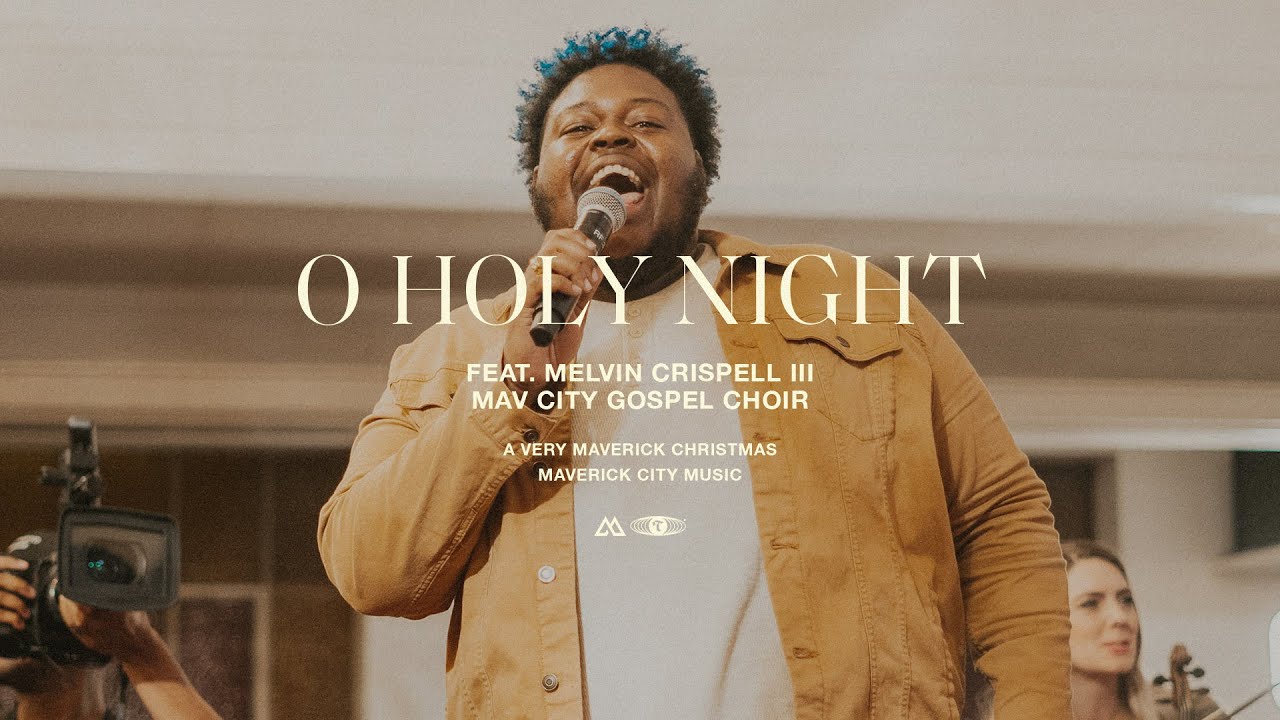 Truly He taught us to love one another
His law is love
And His gospel is peace
And chains shall He break
For the slave is our brother
And in His name
All oppression shall cease