I don't know much about ecology. But quantitative ecologist Veronica Frans does!
And her faith in Jesus is incredibly bright and strong.
As Christians, we adore God as Creator. But do we steward his creation well?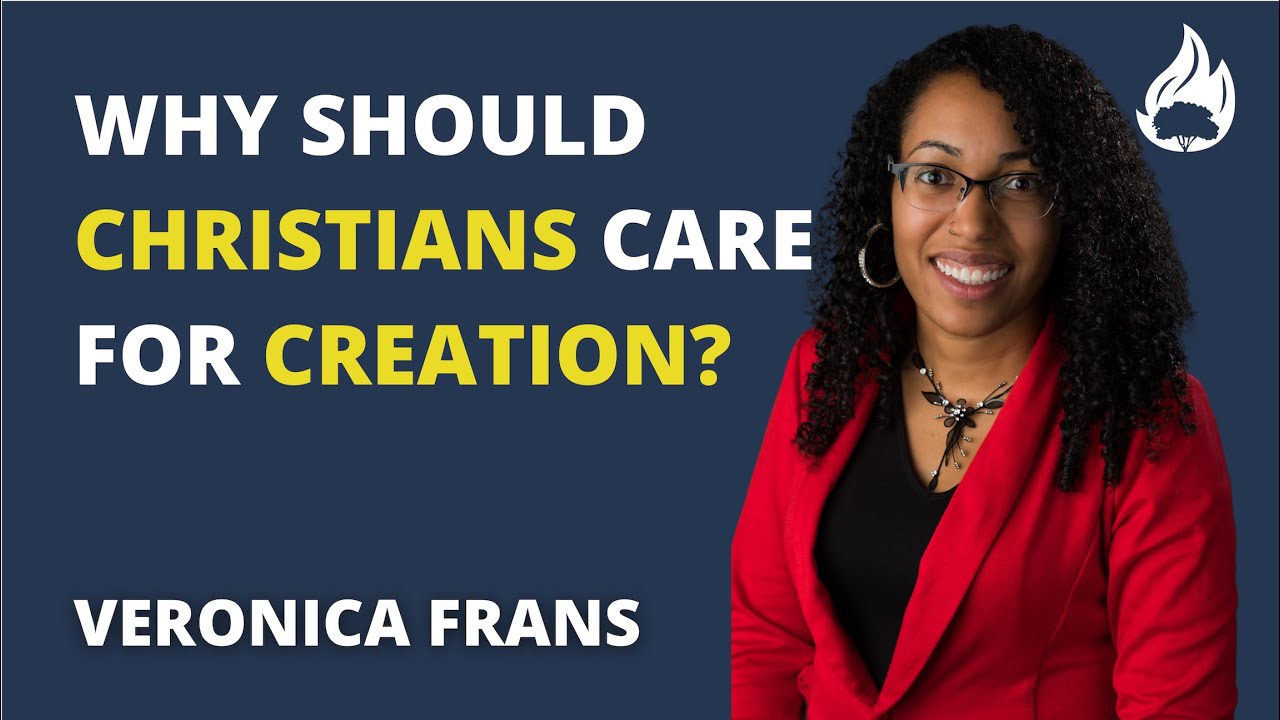 Discussion Questions
What Biblical basis is there to care for God's creation?

What individual "seeds of hope" do you want to plant?

What could your church community do to faithfully steward God's creation?