Yesterday Guidepost Solutions released a nearly three hundred page report on how sexual abuse claims were terribly mishandled by the Southern Baptist Convention.
As the Executive Summary reads,
For almost two decades, survivors of abuse and other concerned Southern Baptists have been contacting the Southern Baptist Convention ("SBC") Executive Committee ("EC") to report child molesters and other abusers who were in the pulpit or employed as church staff. They made phone calls, mailed letters, sent emails, appeared at SBC and EC meetings, held rallies, and contacted the press…only to be met, time and time again, with resistance, stonewalling, and even outright hostility from some within the EC.

Our investigation revealed that, for many years, a few senior EC leaders, along with outside counsel, largely controlled the EC's response to these reports of abuse. They closely guarded information about abuse allegations and lawsuits, which were not shared with EC Trustees, and were singularly focused on avoiding liability for the SBC to the exclusion of other considerations. In service of this goal, survivors and others who reported abuse were ignored, disbelieved, or met with the constant refrain that the SBC could take no action due to its polity regarding church autonomy – even if it meant that convicted molesters continued in ministry with no notice or warning to their current church or congregation.
Here's my big take-away (and there are many other legitimate and important take-aways):
The culture/system of American Christianity has many interlocking mechanisms that prohibit even righteous individuals from caring for survivors and holding abusers accountable. Worse, many powerful leaders are so committed to the status quo that they don't want to change; they hope this news cycle will go away soon.
If that's the problem - as Rachael Denhollender calls it, "a rotten tree" - then the solution must be equally emphatic. That is, the solution looks like:
American Christianity needs a sustained, urgent, and intensive focus on building church cultures that care for survivors and hold abusers accountable.
This encompasses:
Robust training for leaders and church members on how grooming and abuse works, how church/organizational policies and systems empower members to report concerns and protect the vulnerable, etc.
Ensuring that local churches have thorough and clear processes for identifying, reporting, and responding to allegations of abuse
Identify and actively work with outside professionals who have the expertise for these issues (trauma-informed counselors, lawyers, law enforcement, the criminal justice system).
Teach and demonstrate the theological truth that men and women, adults and children, and made in God's image, and worthy of dignity and respect.
Challenge 'red flag' behavior and statements as they arise.
Distribute authority within a church so that it is more difficult for a handful of leaders to control the narrative and decisions.
Uncommon Pursuit also has a resource on What does the church need to know about abuse featuring Boz Tchividjian: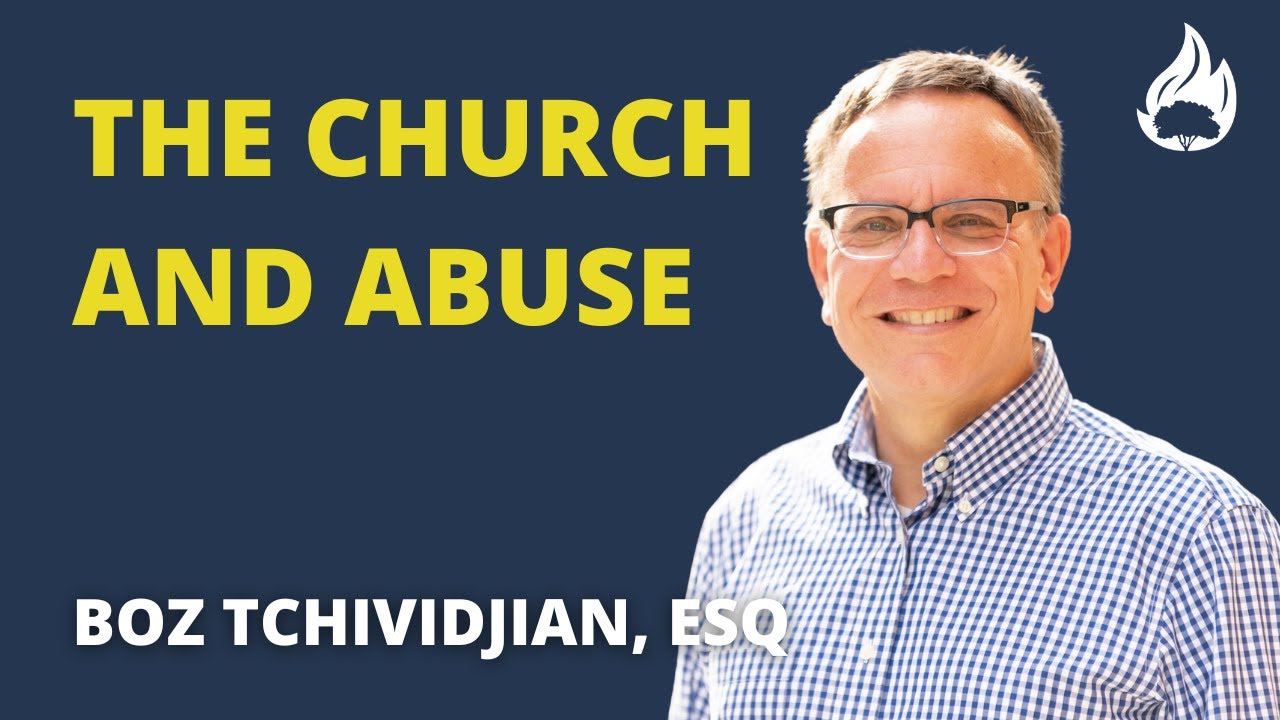 I want to hear from you.
How are you experiencing this report?

What steps do you plan to take in your local context?