Is the Trinity an irrelevant and confusing doctrine?
Or… what if Christians could experience all of their lives in relationship to Trinity?
Dr. Adonis Vidu, Professor at Gordon-Conwell Theological Seminary, shares from his heart — and years of academic study — on the Trinity and the Christian life.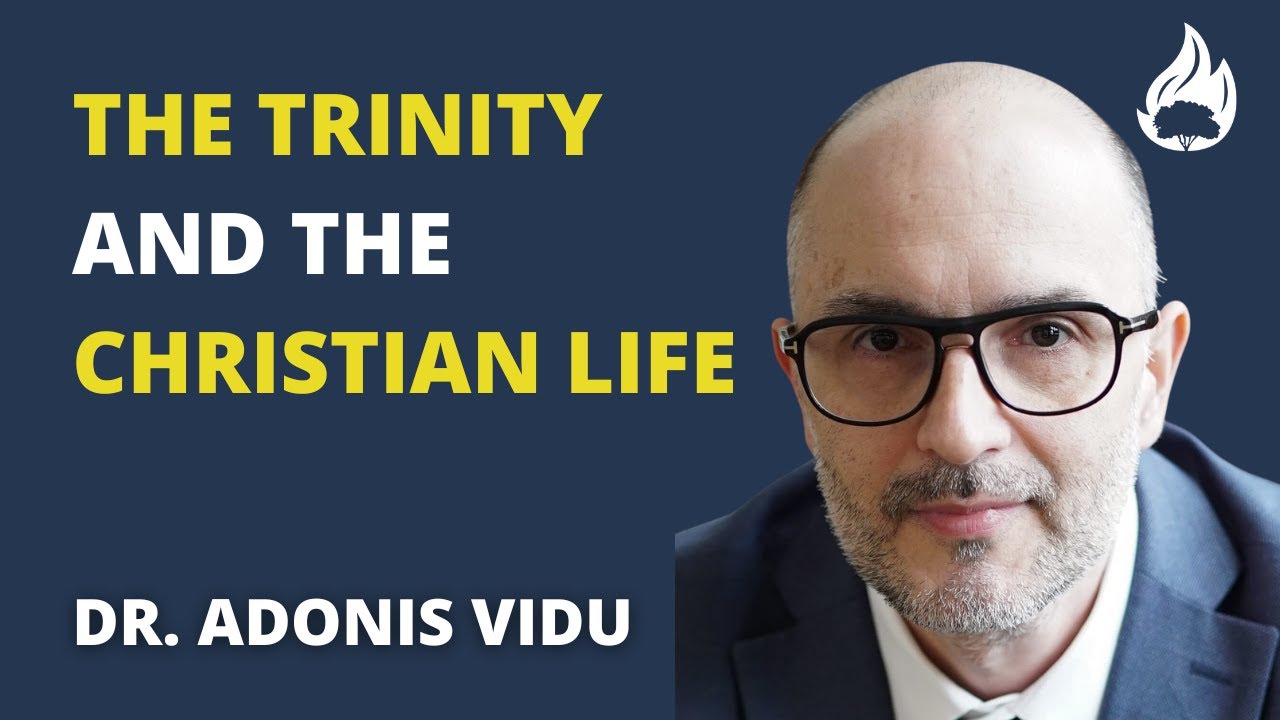 Discussion Questions
What questions do you have about the Trinity?

How does knowing that you are included in the life of a Triune God change your experience of life?