Skeptics are responding to Jesus.
​But why?
​
In her doctoral work at The University of Birmingham and on her Side B podcast, Jana has carefully listened to the stories of dozens of skeptics who decided to follow Jesus.
​
In this live event, hosted by Executive Director Carson Weitnauer, Dr. Harmon shares the surprising reasons why they've done so: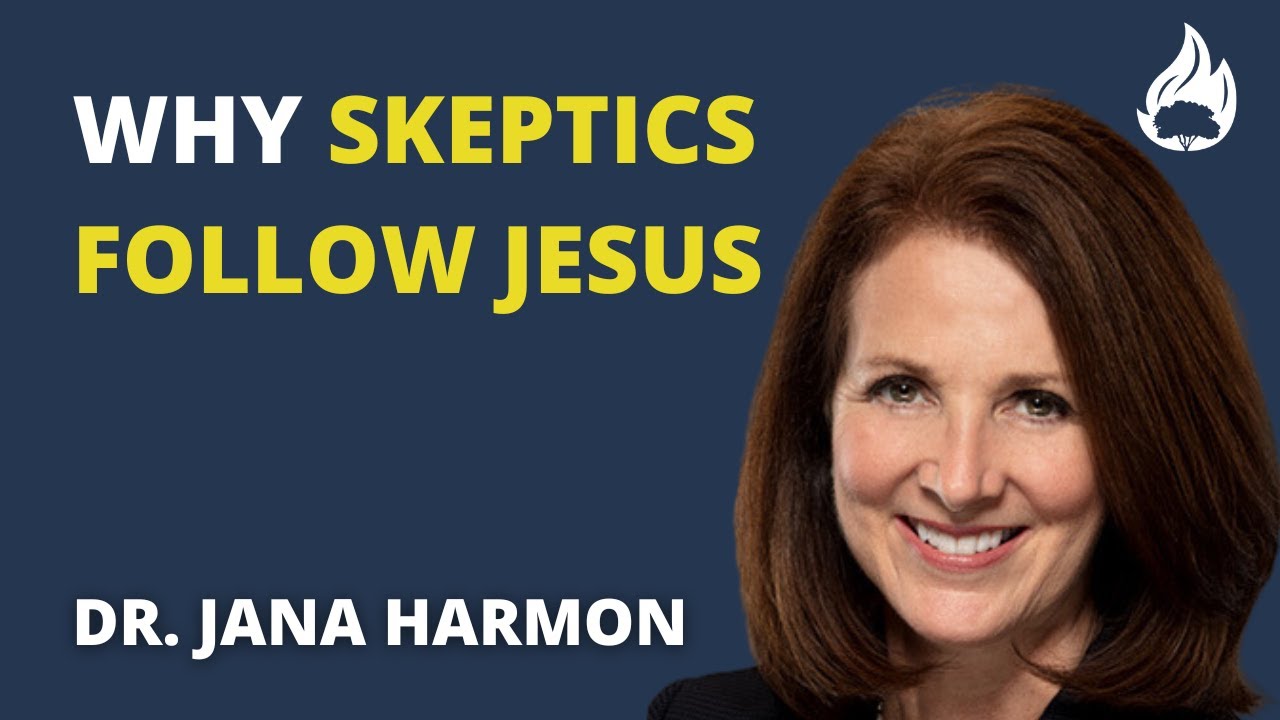 Do you have experience with skeptics starting to follow Jesus? What have you observed?