The Cape Town Commitment states:
As members of the worldwide Church of Jesus Christ, we joyfully affirm our commitment to the living God and his saving purposes through the Lord Jesus Christ.
When you think of God, what comes to mind?
An old white guy? (I've got nothing against older white guys! I'll be one soon)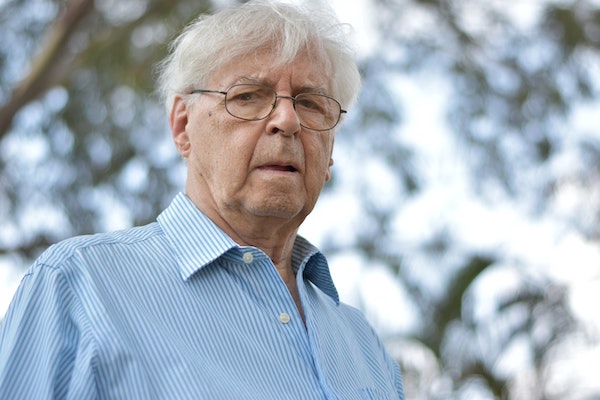 Some kind of Greek god?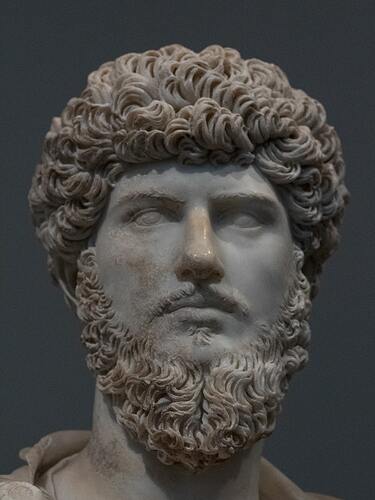 Bright light shining through the clouds?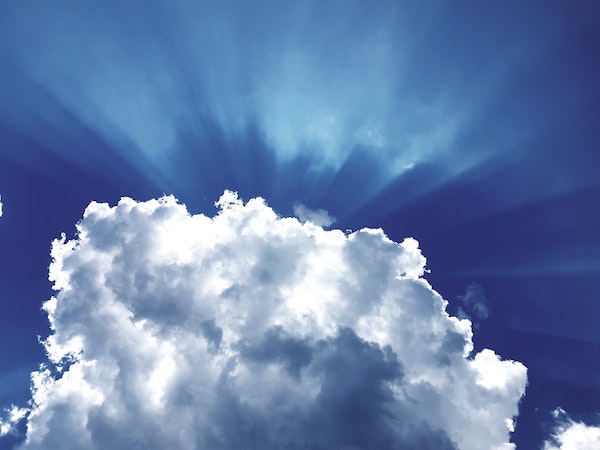 The Scriptures give us a different picture…
In Matthew 16 we read:
When Jesus came to the region of Caesarea Philippi, he asked his disciples, "Who do people say that the Son of Man is?"

They replied, "Some say John the Baptist; others, Elijah; still others, Jeremiah or one of the prophets."

"But you," he asked them, "who do you say that I am?"

Simon Peter answered, "You are the Messiah, the Son of the living God."

Jesus responded, "Blessed are you, Simon son of Jonah, because flesh and blood did not reveal this to you, but my Father in heaven.
In Jesus' day, as in our own, there are a lot of opinions about God's identity!
But by God's revelation, Peter got it right!
In Uncommon Pursuit, we are responding to a living God: a God who has an uncommon pursuit!
The God we worship exists without reference to another! Theologians call this "aseity." God is dependent on no one and nothing to live and rule and act - for all eternity.
God is not a dead statue that cannot see with its carved wooden eyes. He is all-knowing.
God is not a mythical character. He is the Creator and Author of all reality.
God is not unconcerned with our suffering. He is the Savior who died on the cross for our sins.
Our God is on a mission. He's alive and active.
Discussion Questions:
What comes to mind when you think about God?

What difference does it make that we worship a living God?

How have you seen God at work in your life?