I came across a video "Can scientists and religious leaders see eye to eye?" on a channel called Jubilee. The interesting thing about Jubilee is that they bring about people with difference stances and backgrounds to discuss different issues in a casual and entertaining format.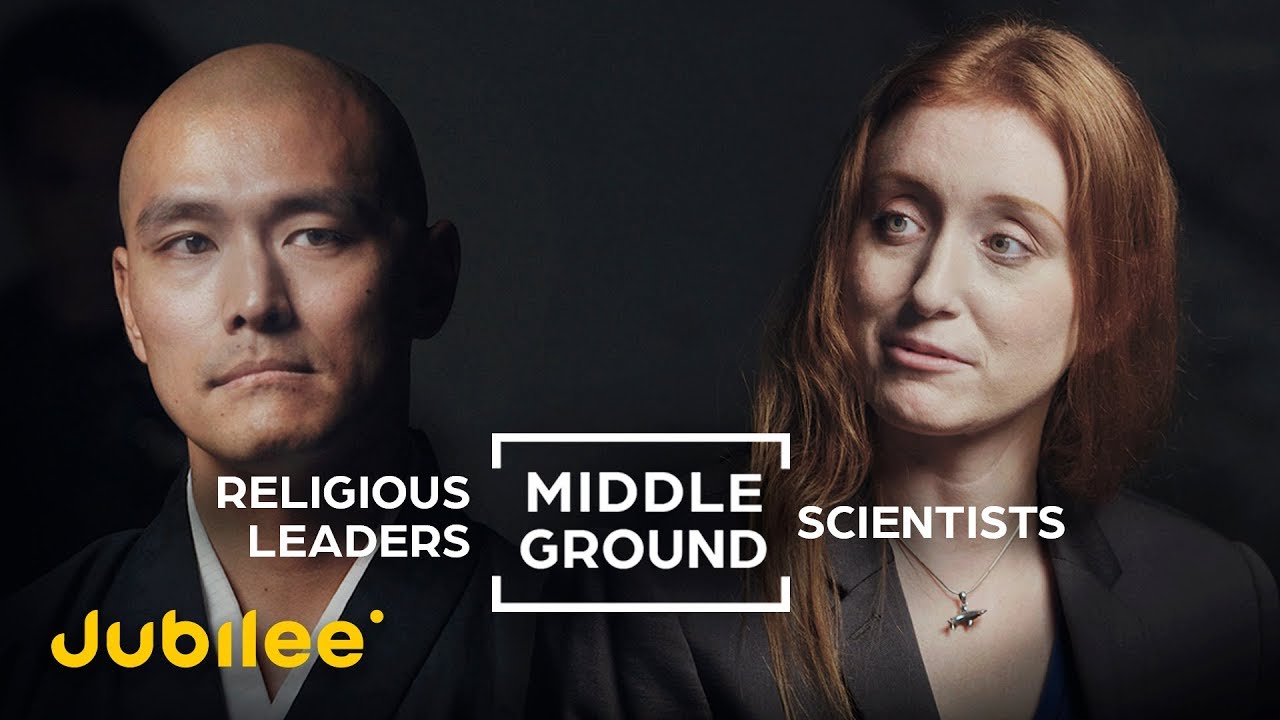 For this topic, they featured a monk, a pastor and a rabbi. I thought that this was extremely well handled as everyone in the video could hold conversations about their beliefs without arguing or being aggressive. They listened to one another and the pastor even knowledge the past experiences of one of the scientist It taught me that as a Christian, I don't necessarily have to be aggressive with my beliefs. Overall, it was an enlightning watch and I think we could all learn something from it.
However, as I watched the video, I was thinking that though the pastor was extremely Christ like and loving in character, I do wish he could have expounded more on theology and was hoping for factual answers, which did not come. But suprisingly, many of the comments praised the pastor and how he handled the conversations.
It got me thinking, did they like him just because he was loving and did not say anything particularly controversial? Was it just me who expected a stronger stance on his beliefs? Perhaps I was too used to receiving theologically indepth answers that I'm not used to more passive aporoach in 'debate'. I've read comments saying "It's beautiful and good to believe in what you do, but not when you're asking others to do the same." I'm sure that there's a time and place for different approaches and that this pastor has probably considered that as well.
Nonetheless, to what extent should we as Christians love others passively, and when do we risk upsetting people with our beliefs for the sake of the biblical truth? I think this is important to talk about especially when it comes to friends and family.