A space to discuss the deep-dive interview with Dr. Josh Packard.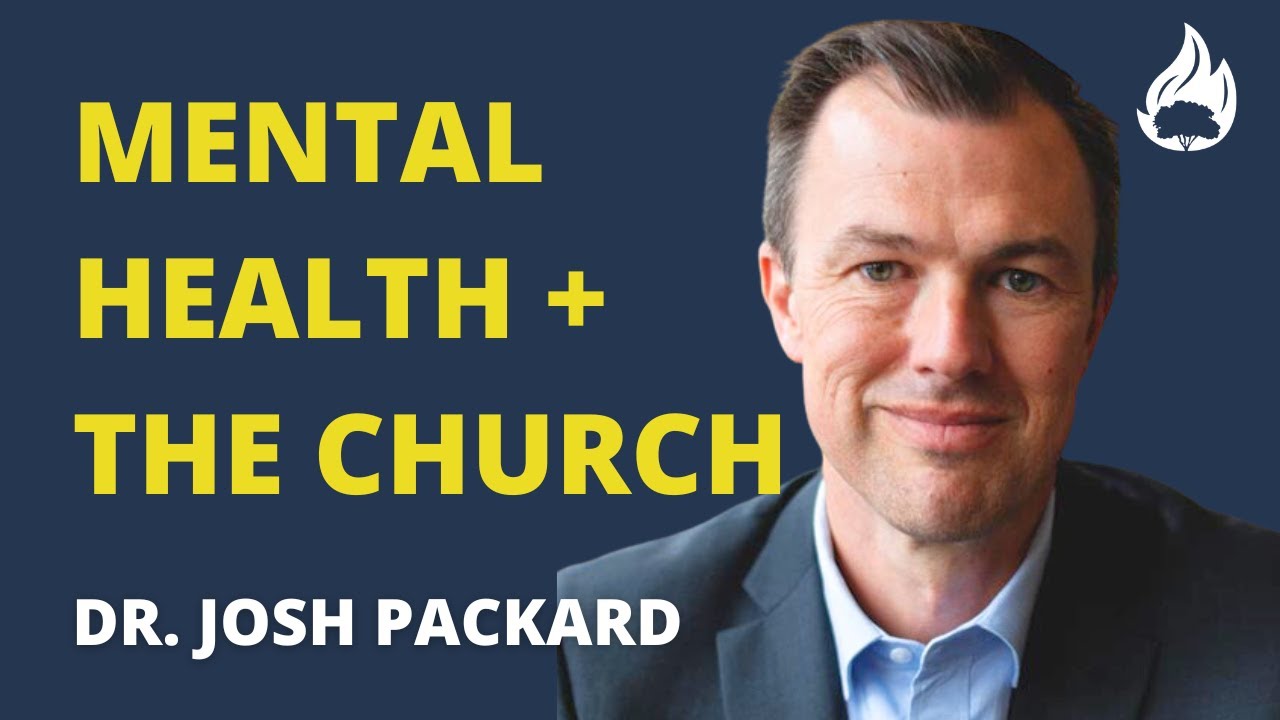 Discussion questions:
Why is listening important to you?

Jeff Neel, the Executive Director of Northern Colorado Youth for Christ, says, "Young people have to heal and belong before they can hear and believe." What does this mean for you?

What are you experiencing or seeing in regards to the mental health of young people?

How does your congregation notice, name, and know young people?

How can your congregation foster a culture of curiosity?

What did you find interesting (or challenging) about this discussion?