Hi everyone,
In this video, Dua Lipa asks the American comedian Stephen Colbert about his faith - and gives a fascinating response: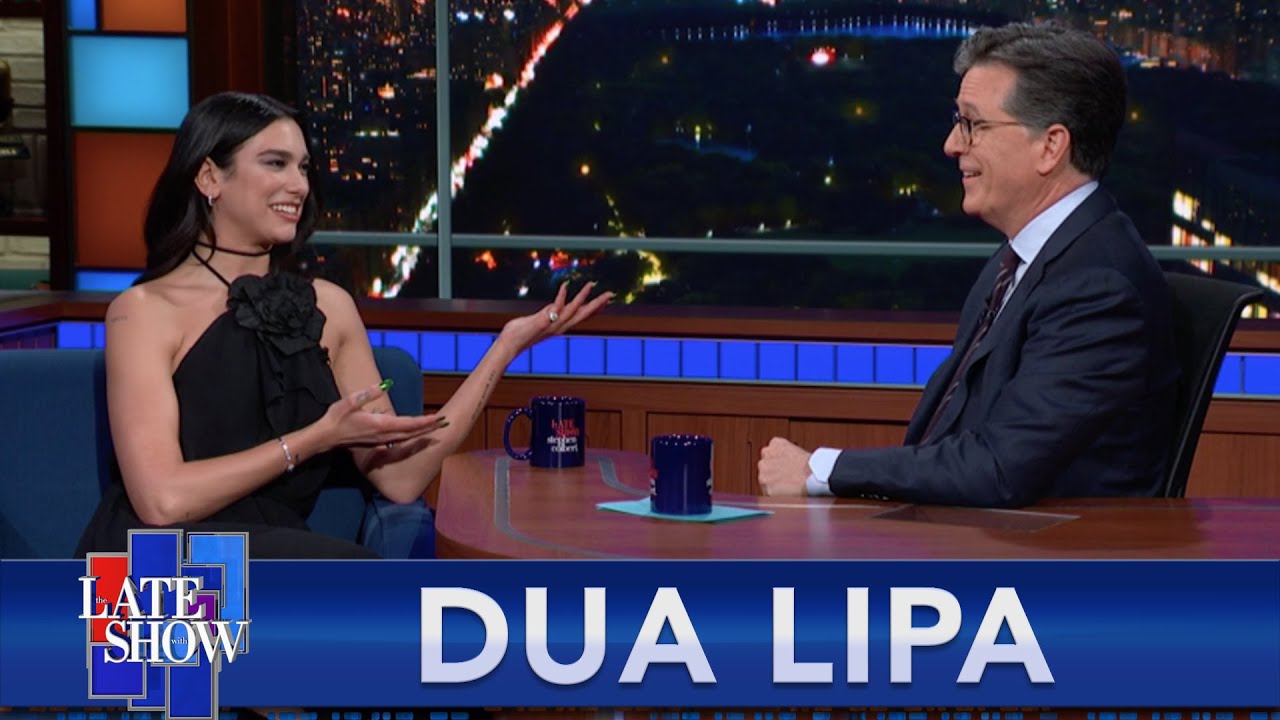 I think it's an example worth studying and discussing.
Here are some of my initial observations of why it works so well:
For one, it seems to me that he stays within the 'genre' that people are expecting: he answers in a way that people are laughing. And he keeps it short - it's a soundbite. It all fits within the format of late-night TV.
For another, he tells a story. This draws everyone listening into a narrative that points to Christianity.
Further, he's vulnerable: he talks about issues that we all face, like sadness, death, and fear.
And also, he's courageous: he doesn't hold back from stating his commitment as a Christian and as a catholic.
What do you notice about how Colbert handles this question?
How could it inspire your own approach to an opportunity like this?