The Supreme Court ruling in Dobbs v. Jackson Women's Health Organization has overturned Roe v. Wade.
But even this momentous Supreme Court decision won't mean we've arrived. What does it mean to be Pro-Life in a Post-Roe world? What will it look like for us to love our neighbors?
Dr. Karen Swallow Prior is a long-time advocate and visionary for the pro-life movement. Her perspective on this critical topic is sought out by both local churches and national media.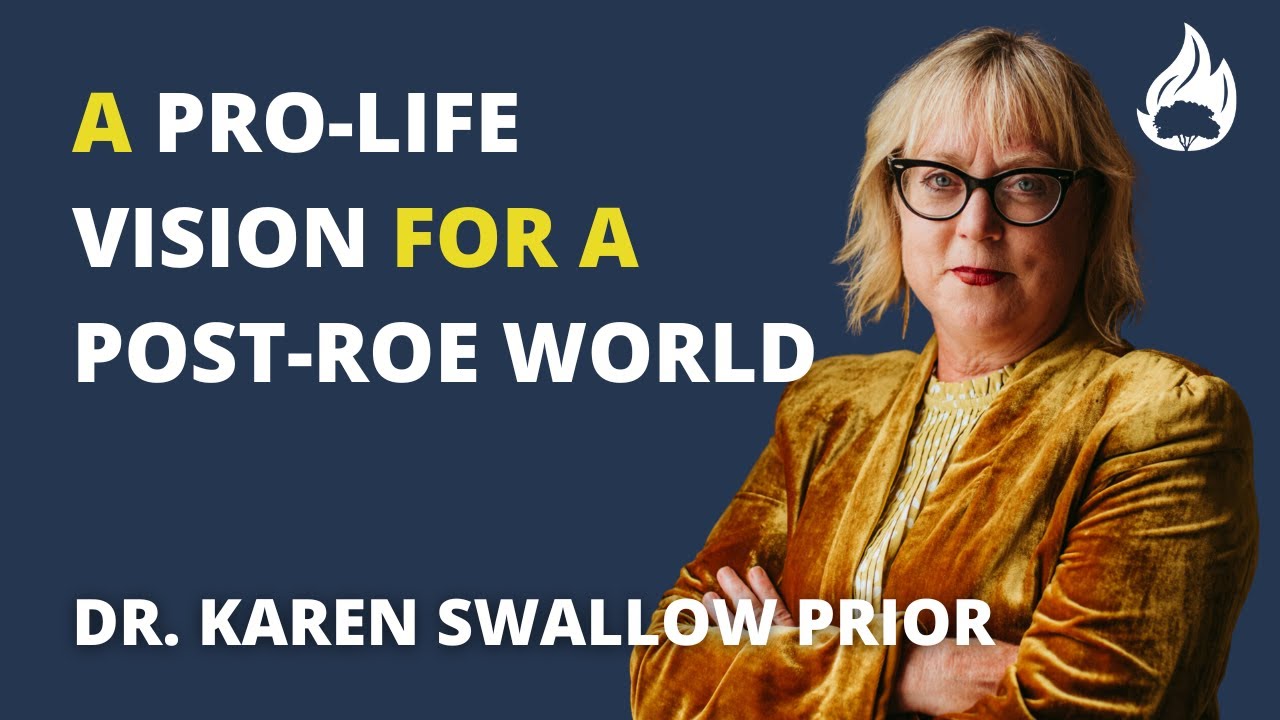 Discussion Questions:
What influenced you to be pro-life?

How has this conversation deepened your empathy and love for your neighbor?

What are some practical ways you are showing up to support children, mothers, and families?